Here Today, Gone Tomorrow!
Not Us, We Are a Registered Corporation With The State Of Ohio.

We carry Workers' Compensation and Liability Insurance. Offering protection for all parties and projects. We are A+ Members of the Better Business Bureau. We Are the local Ohio Asphalt Paving Contractor. Ask us to show you our certificates.
Years Of Experience is What Sets Us Apart From Other Asphalt Contractors.
We always put our customers first, and stand behind our workmanship.
Our team hard at work repaving a commercial parking lot.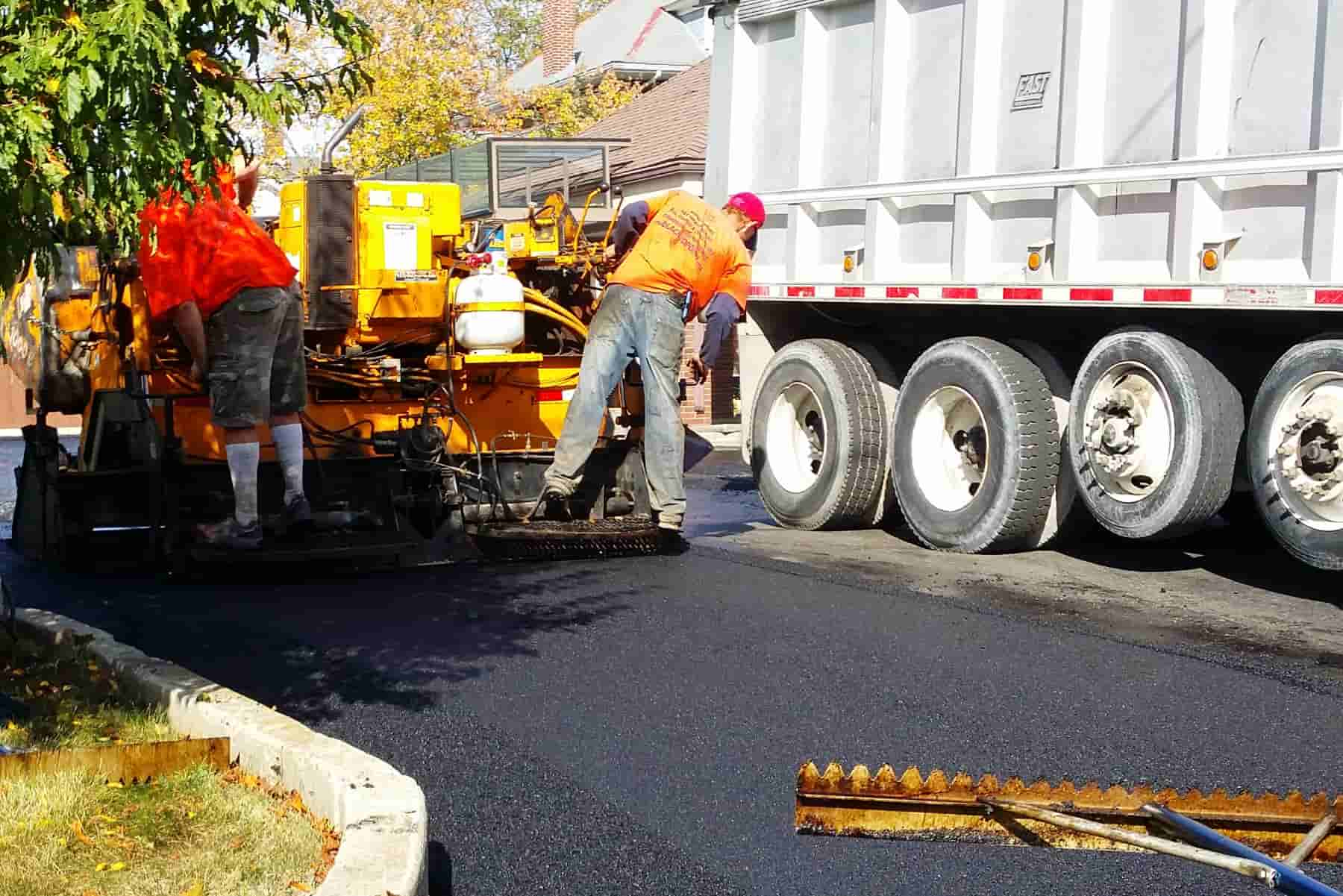 Learn More About Our Paving Process